Retirement Planning
Home / Professional Services / Retirement Planning

When saving for retirement, it is essential to start early , the best time is when you have your first full-time job, and continue saving and investing throughout your lifetime. JBG can assist you with 401(k)'s, qualified retirement plans, and deferred pension and profit sharing.
We are also happy to help with the 10 most difficult decisions regarding your retirement. The answers to these questions will have a profound impact on the quality of your retirement life:
When to retire
When and how to claim your Social Security, there are many options
Health coverage
How much you can safely spend each year
How much investment risk is right for you
When to pay taxes
Where to live
Whether your home should help to finance your retirement
Whether to keep working
How much should I save for my retirement each year
How will my portfolio handle a market correction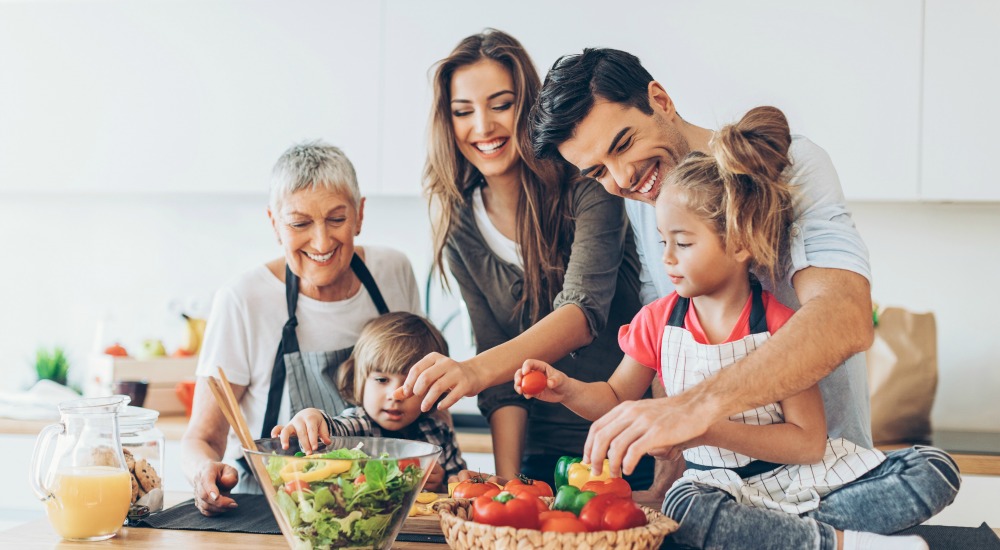 529, Coverdell, or Custodial Account? How to Choose
This article provides an overview of the different tax-advantaged accounts available to help fund an education.
Our investment advisors would be happy to answer any questions you have about your financial situation. Get answers to your most pressing questions.
Sign Up to Receive Our Newsletter