JBG Wealth Management
Home / About Us / JBG Wealth Management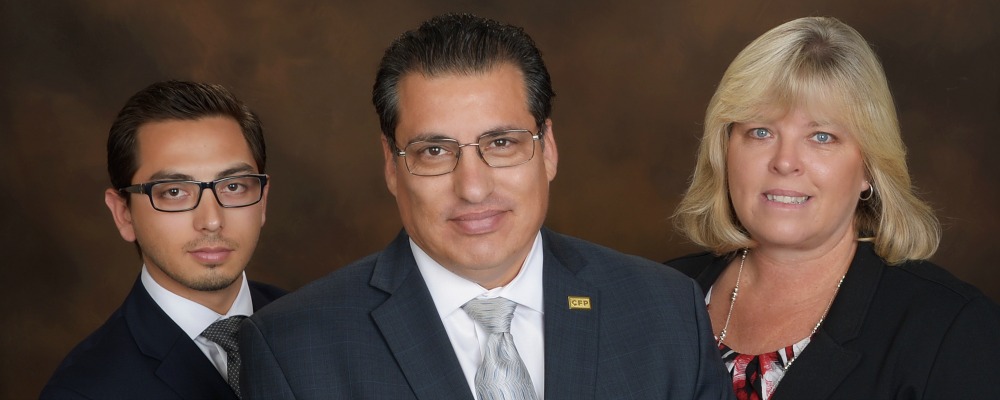 Mission Statement
The mission of JBG Wealth Management is to educate and empower consumers with sound advice enabling them to make the right decisions regarding their financial future. We believe in developing close relationships based on trust, and working with our clients as a partner and support system guiding them toward a better financial future. We provide information and knowledge with specialized services, products, and experience leading to exceptional results.
The Values that guide us are integrity, knowledge, experience, and efficient utilization of the markets. We are adept at making complicated financial products understandable with complete fee transparency.
A Full Service Financial Consulting Firm
The investment climate has never been more exciting or more challenging than it is today.
To take advantage of all available opportunities, investors need two things: an understanding of which investment products are most appropriate for their situation and a relationship with a trustworthy representative who has a clear understanding of their needs.
By keeping clients' objectives in focus, staying in contact with them throughout all market conditions and making investment adjustments as economic or lifestyle conditions warrant, we maintain a constant commitment to putting service first.
As a full-service financial consultanting firm, we offer clients an assortment of quality, non-proprietary investment choices. If you would like any further information about these topics, or other areas of investing, please don't hesitate to contact us, by phone or e-mail. We can help you make sense of today's investment climate.
Managed asset plans – for professional fee-based portfolio management through LPL Financial
Estate planning – for preservation of wealth from generation to generation
Long Term Health Care-to provide for costly health issues
College Planning-to give your kids a good head start
Insurance Planning-to secure your family's future needs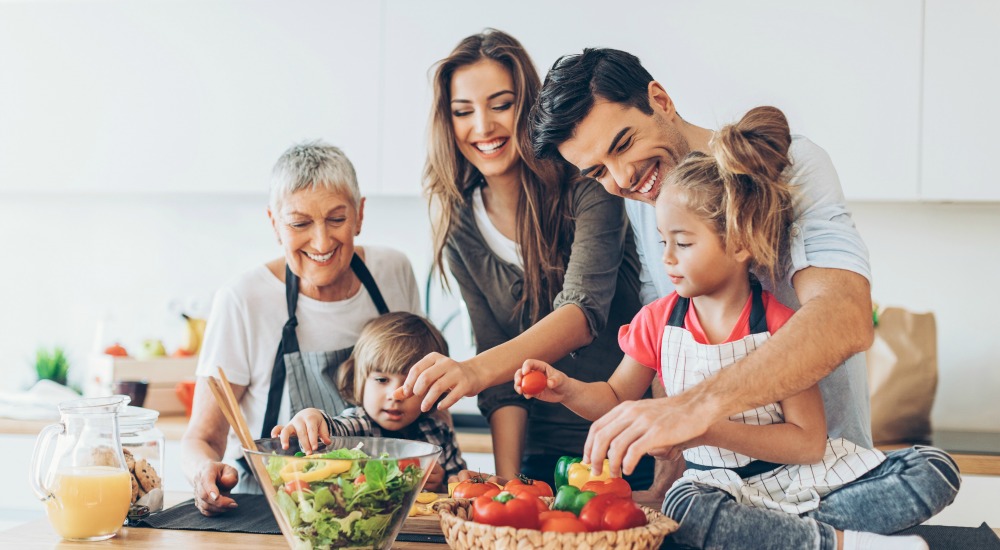 529, Coverdell, or Custodial Account? How to Choose
This article provides an overview of the different tax-advantaged accounts available to help fund an education.
Sign Up to Receive Our Newsletter