Wealth Management
Home / Professional Services / Wealth Management

Wealth management is the consultative process of meeting the needs and wants of affluent clients by providing the appropriate financial products and services. Wealth management entails coordinating a team of experts to address client needs and wants.
For individuals with 250K or more to invest, wealth management is the science of enhancing your financial situation with the assistance of JBG's ability to offer the full range of financial services. With over 10 years of experience successfully serving clients, we are extremely knowledgeable and adept at mitigating tax exposure while working with clients to achieve their income and interest goals. Our easy to understand and affable communication skills make investing and financial products understandable.
As an independent advisor, we do not work with proprietary products. All of our recommendations are based on your personal profile and goals.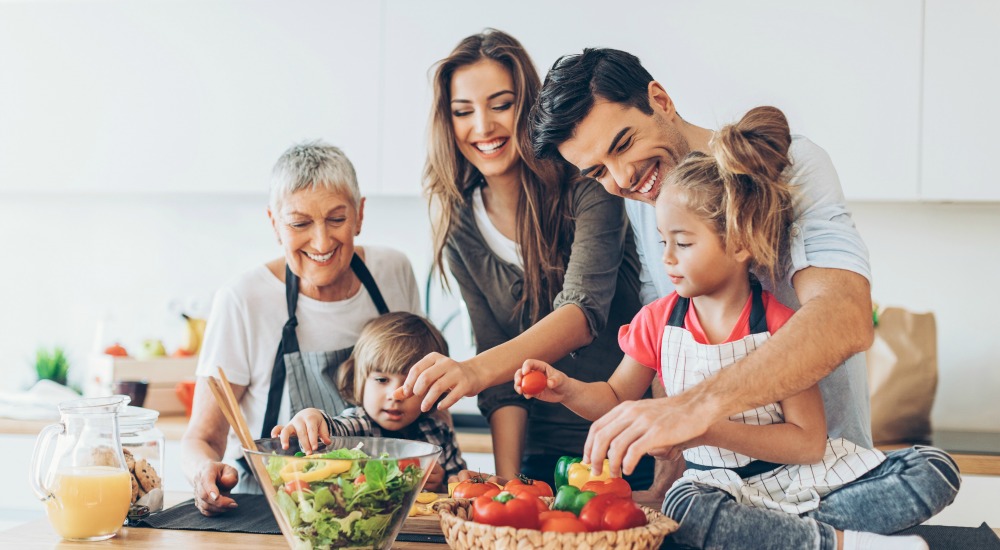 529, Coverdell, or Custodial Account? How to Choose
This article provides an overview of the different tax-advantaged accounts available to help fund an education.
Our investment advisors would be happy to answer any questions you have about your financial situation. Get answers to your most pressing questions.
Sign Up to Receive Our Newsletter