Jack Biedebach, CFP®
Home / About Us / Jack Biedebach, CFP®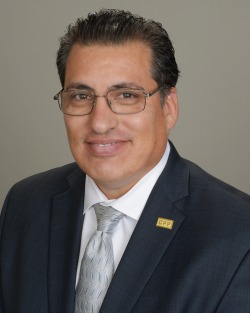 Jack A. Biedebach, CFP®
LPL Financial Advisor
CERTIFIED FINANCIAL PLANNER™
155 N. Riverview Dr.
Anaheim Hills, CA 92808
(714) 912-1859
jackbiedebach@jbgwm.com
Meet Jack Biedebach,
As an independent LPL Financial Advisor, my most important responsibilities are to help clients understand their investment options, identify their financial goals, and develop a plan to attain them. These can include tax mitigation, ensuring a comfortable retirement, college educational funding, and much more. At all times it is my privilege to act as your trusted advisor and partner in making the appropriate financial planning choices for you and your family.
As a CERTIFIED FINANCIAL PLANNER™ I am required to put the best interest of my clients first, not the commission structure of my recommended investments. Only 5% of all financial advisors have attained the rank of CFP® as this certification requires a lengthy series of college classes and a ten hour board exam which I passed in March of 2013.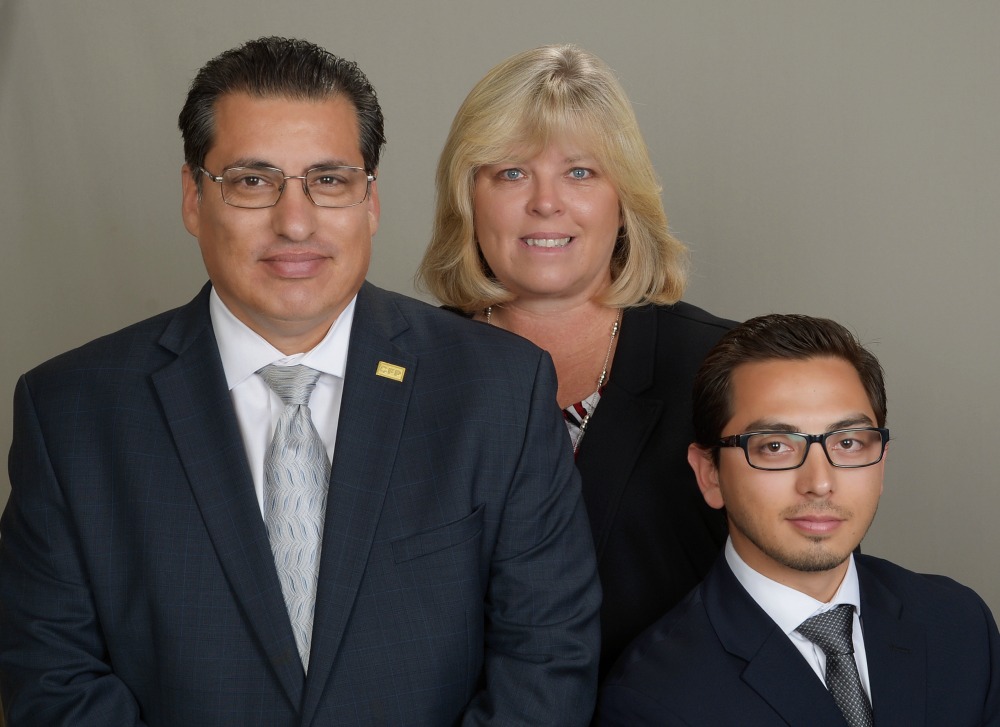 Through a disciplined assessment process, based on experience and training, I evaluate my clients' current investments, tolerance, risk, and cash flow needs in order to develop a long-term, strategic asset allocation plan to help them perceive their goals. Once the strategy is implemented, I communicate frequently with my clients to keep them informed of their progress. I have over eight years of experience in the Wealth Management industry with extraordinary success rates for my clients. I also previously served as a Financial Advisor at Merrill Lynch in the Wealth Management Division.
Through the 1990s, I started and ran a very successful small business in the city of Orange. I draw upon this experience to help small business owners overcome obstacles and plan for a better future.
My other securities registrations include a Series 7 and Series 66 held with LPL Financial, and I earned a Bachelor of Science Degree in Business Administration – Finance and Accounting from California Polytechnic University, Pomona.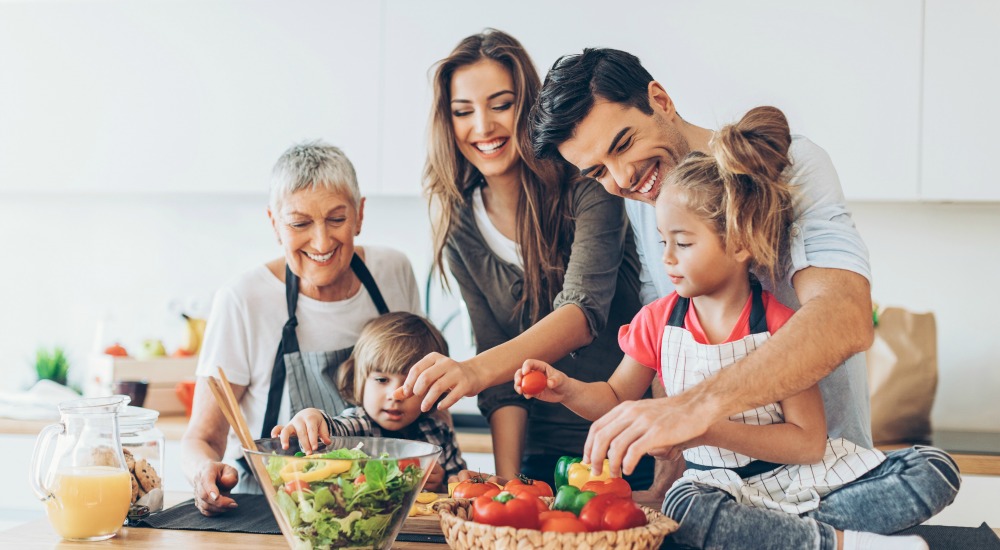 529, Coverdell, or Custodial Account? How to Choose
This article provides an overview of the different tax-advantaged accounts available to help fund an education.

Sign Up to Receive Our Newsletter